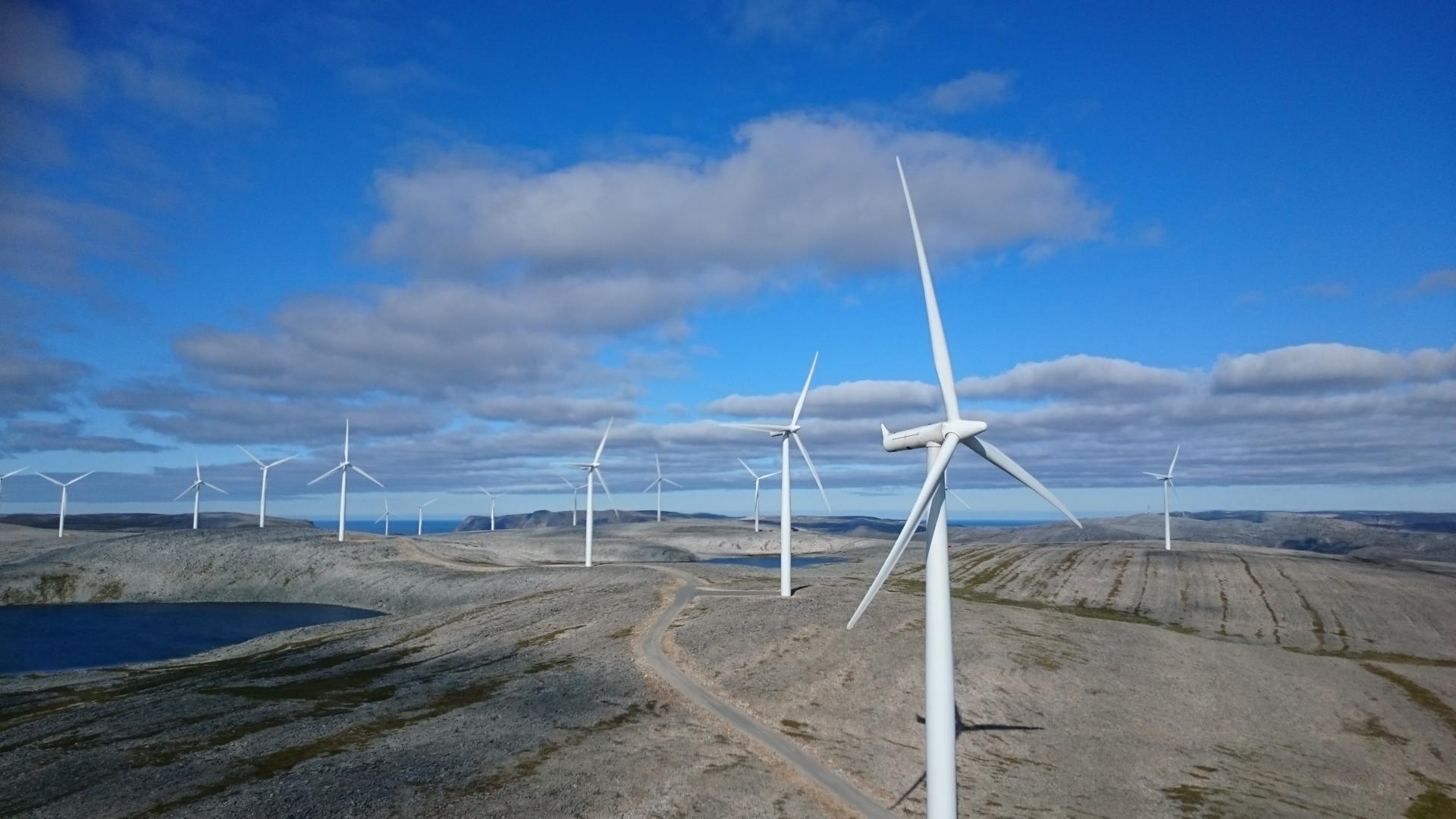 Webinar about wind farm data analysis (in Norwegian) – Registration open
Tuesday 1st of June at 13:00, Kjeller Vindteknikk (Norconsult) will organize a new webinar regarding wind farm data analysis. This time, the focus will be on SCADA data from operational wind farms.
Kjeller well represented at the WinterWind 2021 conference on cold climate wind energy
Like many other conferences recently, WinterWind conference was held online during this week gathering the global cold climate wind energy community together again. As usual it was great! A very well organised,? informative conference. We had the privilege to present...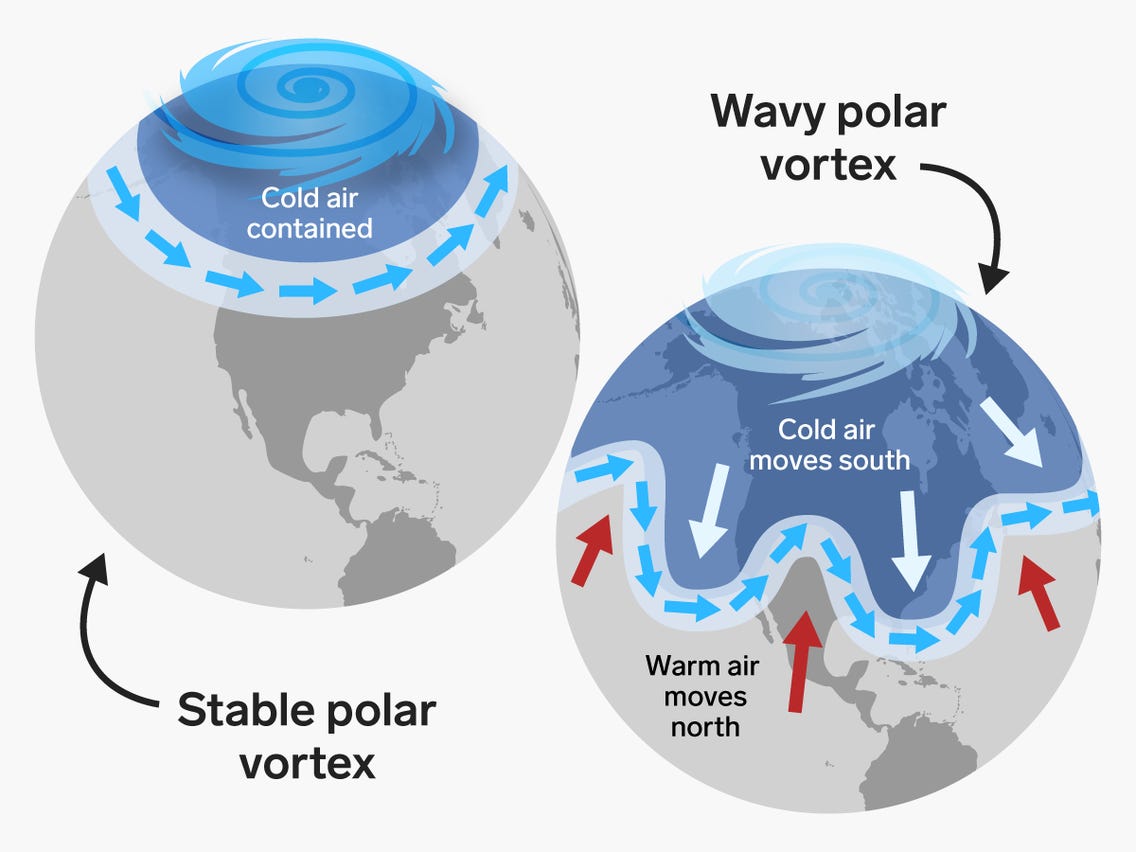 Analysis: Polar Vortex collapse causes heavy winter for North America and the Nordics
Large parts of Canada, and US have experienced very low temperatures this year. This is caused by the collapse of the normally uniform Polar Vortex which is well explained in below 2-min YouTube video. Similarly the Nordics have experienced cold weather fronts due to...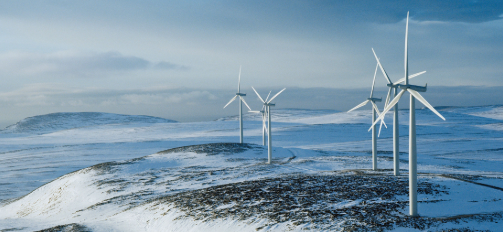 Statkraft Wind Farms
Developing wind farms since early 2000 Wind power is one of the fastest growing energy sources in the world. Statkraft has developed onshore wind power for around 20 years and is the leading producer in Northern Europe. In 2020, Statkraft owns more than 20 wind farms...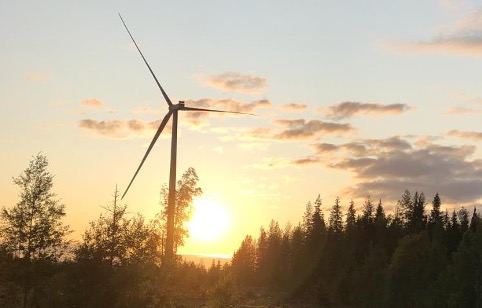 Tuuliwatti's Wind Farms
A big player Tuuliwatti Oy develops and builds modern industrial onshore wind farms. The company is Finland's leading wind power producer and operator with more than a decade of experience in the industry. In 2019, Tuuliwatti produced about 20 % of the country's wind...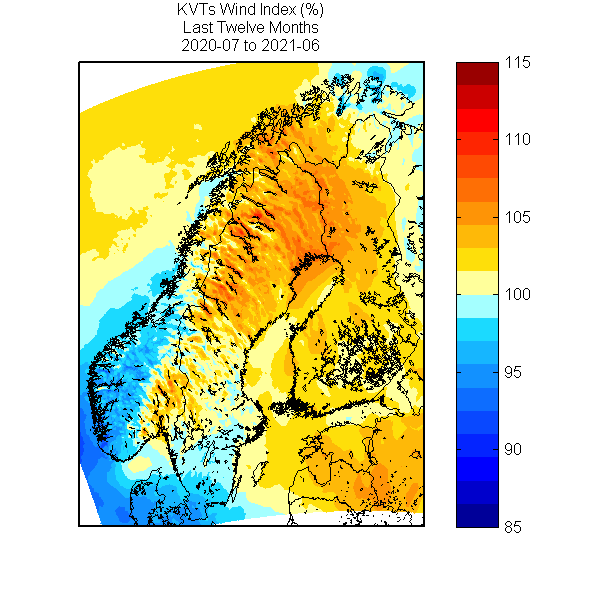 Wind Index 202007-202106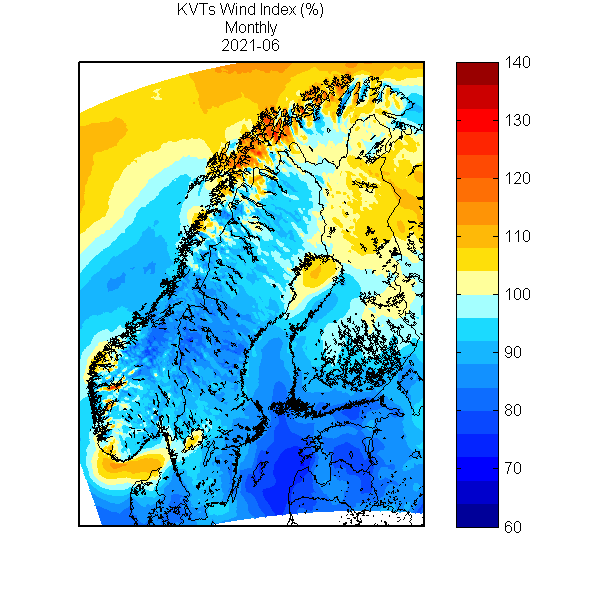 Wind Index 2021-06